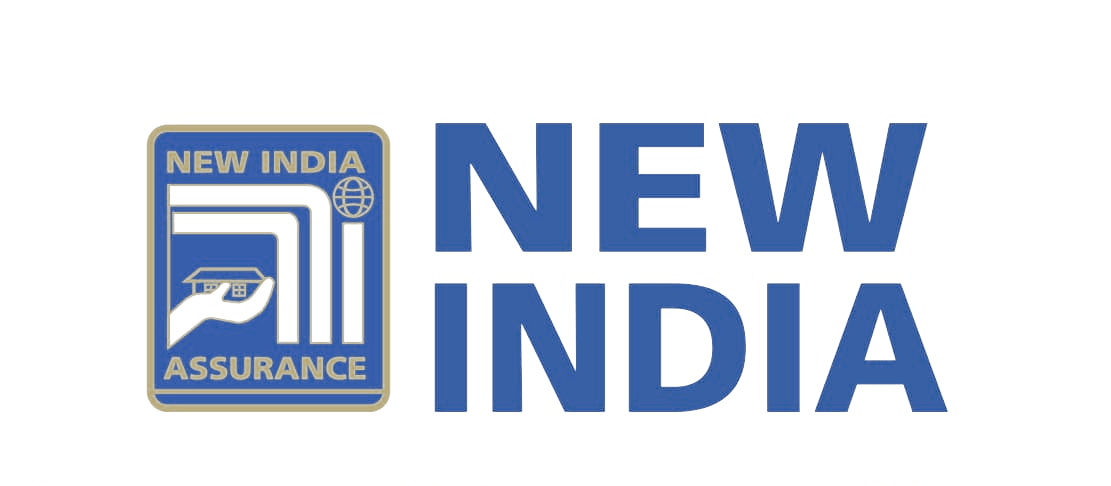 Have always insured with New-India but now with shyft it's easier and I even saved money using this. No joke this is good service from Stefan and Tenika
Didn't know much about company ..Shyft team explained they are good so I trust that
The New India Assurance Company (Trinidad and Tobago) Limited has a long and successful history in the Caribbean. In 1946, the Company started its Trinidad operations through New Mercantile Agencies, marking its entry into the Caribbean. This was followed in 1966 by the establishment of full-fledged Branch Offices in Port of Spain and San Fernando and the acquisition of the insurance portfolio of two Indian owned Companies Ruby General and Sterling.
With New India, Mumbai holding 51% shares, The New India Assurance Co. (T & T) Ltd was incorporated as a local Company in 1976. Later in 1982 the majority ownership and control was vested in the Caribbean Region and in 1998 majority ownership was returned to New India, Mumbai.
Through these phases of social and economic developments in the region the New India Assurance Co. also operated in Grenada, Barbados and Jamaica. At present we operate in Trinidad & Tobago, Guyana, St Lucia, Dominica and St Marteen/Anguilla.  Together with our parent Company's Branches in Curacao and Aruba our presence in the Caribbean is solid.
Locally, we have Branch Offices located in El Dorado, Chaguanas, San Fernando and our Head Office is located in Port of Spain.
MOTOR COMPREHENSIVE POLICY
On the road of life one encounters road blocks like accident and liability.
New India's Comprehensive Motor Policy has been designed to give you the extra assurance and peace of mind you need.  The policy covers the compulsory Third Party as required by Motor Vehicle Act, together with loss or damage to the vehicle itself. The policy also provides cover/optional covers for:
Medical expense(s)
Personal accident
Clothing & personal effects
Damage to garage by fire
Loss of license
Legal charges
Legal liability to passenger/s
Motor assistance
Courtesy Car/rental
Agreed Value policy
NCB protection
Special perils
Waiver of Excess
Windscreen Coverage