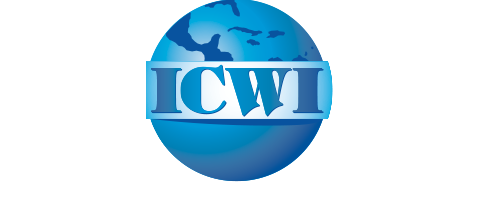 Motor & Property Insurance (ICWI)
"I am happy with ICWI service...two years i am with them and no problems"
Totally 100% better company in all the shyft app comparison table ... don't look elsewhere
ABOUT ICWI
The Insurance Company of the West Indies (ICWI) is a leading provider of general insurance throughout the Caribbean.  Founded in Kingston Jamaica over 50 years ago, the Company has spread its wings, now operating in 8 islands throughout the Caribbean.  Within Trinidad & Tobago the Company has a large network of thirteen branches.
ICWI from its early beginnings has been focused on bringing exceptional service and security to the people of the Caribbean.  The Company is proud to offer a comprehensive suite of products catering to all your lifestyle needs.
ICWI's Shyft claims rating is A which means 85% their customers had a good experience when they filed a claim, after all this is really why we buy insurance!
DISCOUNTS & FEATURES
No Claims Discount
10% Special Discount for other Business
10% Anti Theft Device Discount