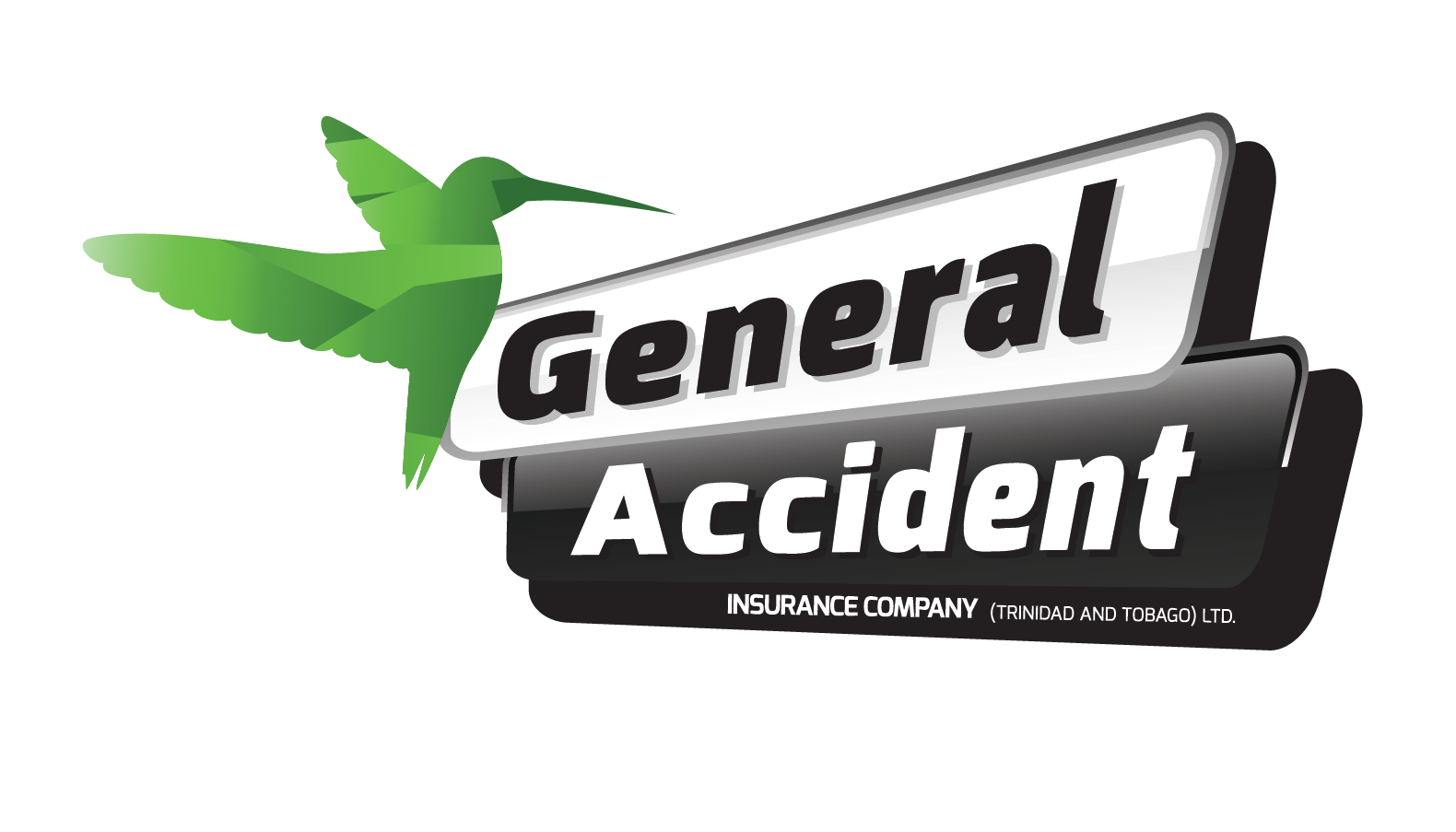 General Accident Insurance Company
Newest Insurer to set up in T&T with roots dating as far back at 1981
New insurer but they really are just Motor one with new owners i would fully recccomend them, Stefan explained their history and i trust Gen Acc
Look no further, Gen Acc giving best deals for brand new cars. My Kia Rio fully insured from them
General Accident Insurance company is a subsidiary of reputable insurers General Accident Jamaica Limited, a member of the Musson Group with almost 100 years of history in the insurance sector under its belt.
Excellent leadership and a strong customer-oriented structure along with, a strong commitment to a quick turnover and payment of claims are some of the qualities that pave the bright future ahead of this company as it stands ready to serve Trinidad and Tobago's insurance industry. These prospects are why we stand confident with General Accident TT (Gen Acc) when it comes to comparing insurance quotes.
Here are some further details of the services offered, which we hope you find helpful when you are comparing insurance quotes with Shyft.tt.
General Accident offers three essential types of products in the motor insurance industry: Third Party Only, Third Party Fire and Theft as well as Comprehensive. These services are offered for:
Third Party Only
Third Part Only insurance covers you for damages you inflict on others or their property while driving in your vehicle. It also includes a roadside assistance plan.
Third Party Fire and Theft
Third Party Fire and Theft insurance covers you for damages you inflict on others or their property while driving in your vehicle. Additionally, it covers you for damages in respect of fire, external explosion, self-ignition, lightning, burglary, housebreaking or theft. Roadside assistance is also included.
Comprehensive
If you spring for comprehensive car insurance, you receive all the benefits of basic third-party insurance, plus coverage for damages you do to your own vehicle and separate protection for windshield damage as well as roadside assistance and special perils.
In the event of a car accident that was not your fault, the comprehensive plan grants you the right not to have to liaise with the other insurance provider. General Accident TT also offers Shyft.tt customers who purchase brand new cars special rates with features such as waiver of excess.
Third Part Only, Third Party Fire and Theft and Comprehensive car insurance plans make Gen Acc all drivers eligible for a no-claims discount, which encourages safe driving.
About General Accident Insurance
General Accident Fire & Life Assurance Corporation (GAFLAC) began its operations in Jamaica in the 1920's. In 1981 a joint partnership was made between GAFLAC and Musson Group of companies. In 1998 Musson group became the sole shareholder of General Accident. In 2020 General Accident began its operations in Trinidad and Tobago focusing on Motor insurance, and in 2021 they will be expanding to insurance for other lines including Property and Liability.
Compare General Accident Insurance using Shyft.tt
Shyft.tt allows online users to compare insurance quotes from the top insurance companies in Trinidad. If you like a policy Gen Acc offers but want to see how its quotes look against those of another provider, Shyft helps you to do that. We show you all quotes from the providers you know and trust based on your preferences. It's that easy and takes just a few minutes to generate free quotes with us.
Compare insurance quotes with Shyft.tt today, and start benefiting from the best insurance rates available.
DISCOUNTS & FEATURES
40% special discounts available plus NCD (No Claims Discount)
Additional features available such as Waiver of Excess for brand new cars
10% Anti Theft Device Discount available
Premium Financing available (ask Shyft.tt)
Roadside assistance for free on all insurance sold
Special Perils included on Comprehensive cover
Strong claims support from Gen Acc team