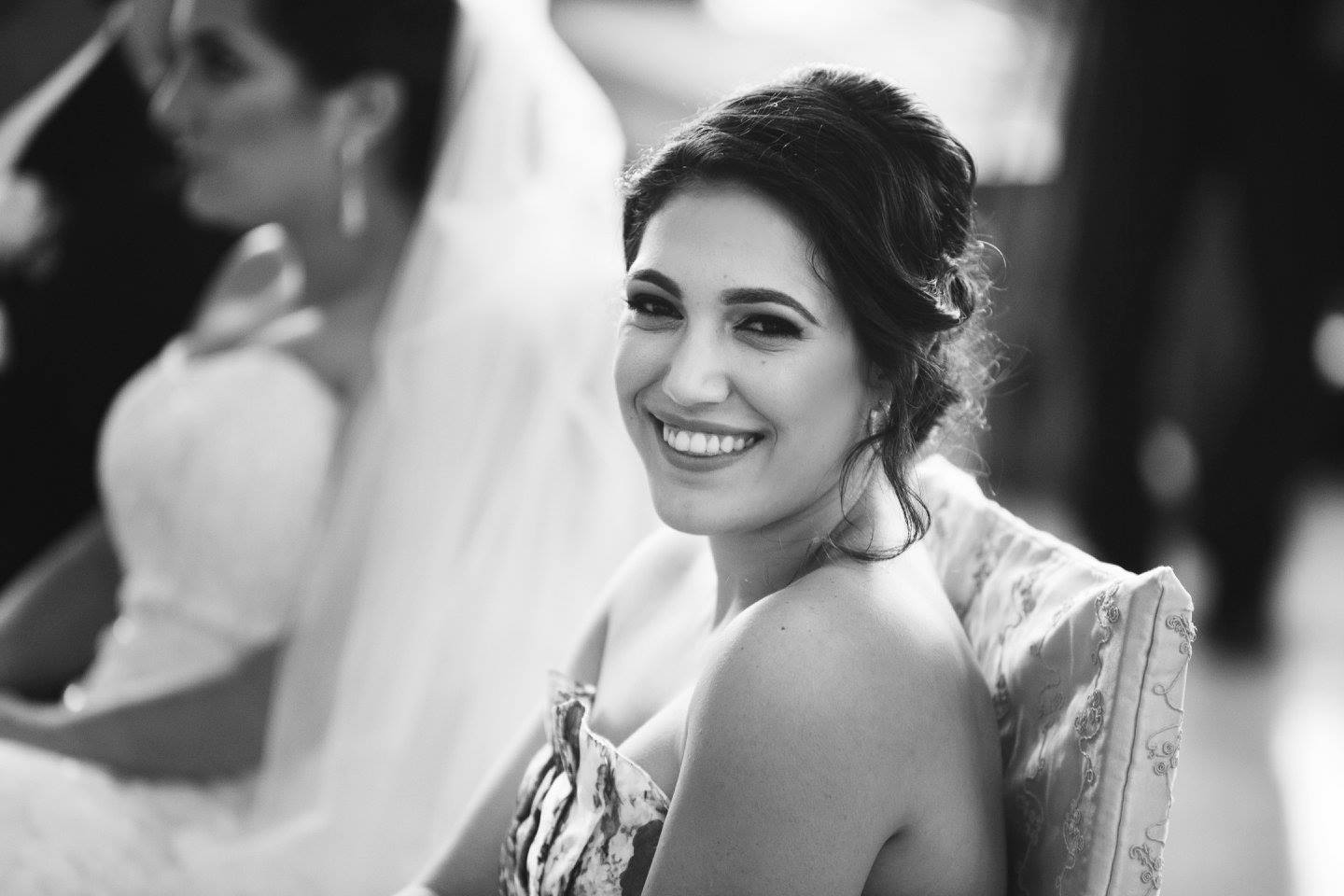 Caroline Moses
27.07.2020
Sometimes, buying a used or pre-loved vehicle makes the most sense financially. When buying a used car, you're placing all of your trust in the previous car owner – and these deals can go one of two ways. Luckily, we're sharing five things you should know – and should be asking – before you agree to buy a pre-owned car.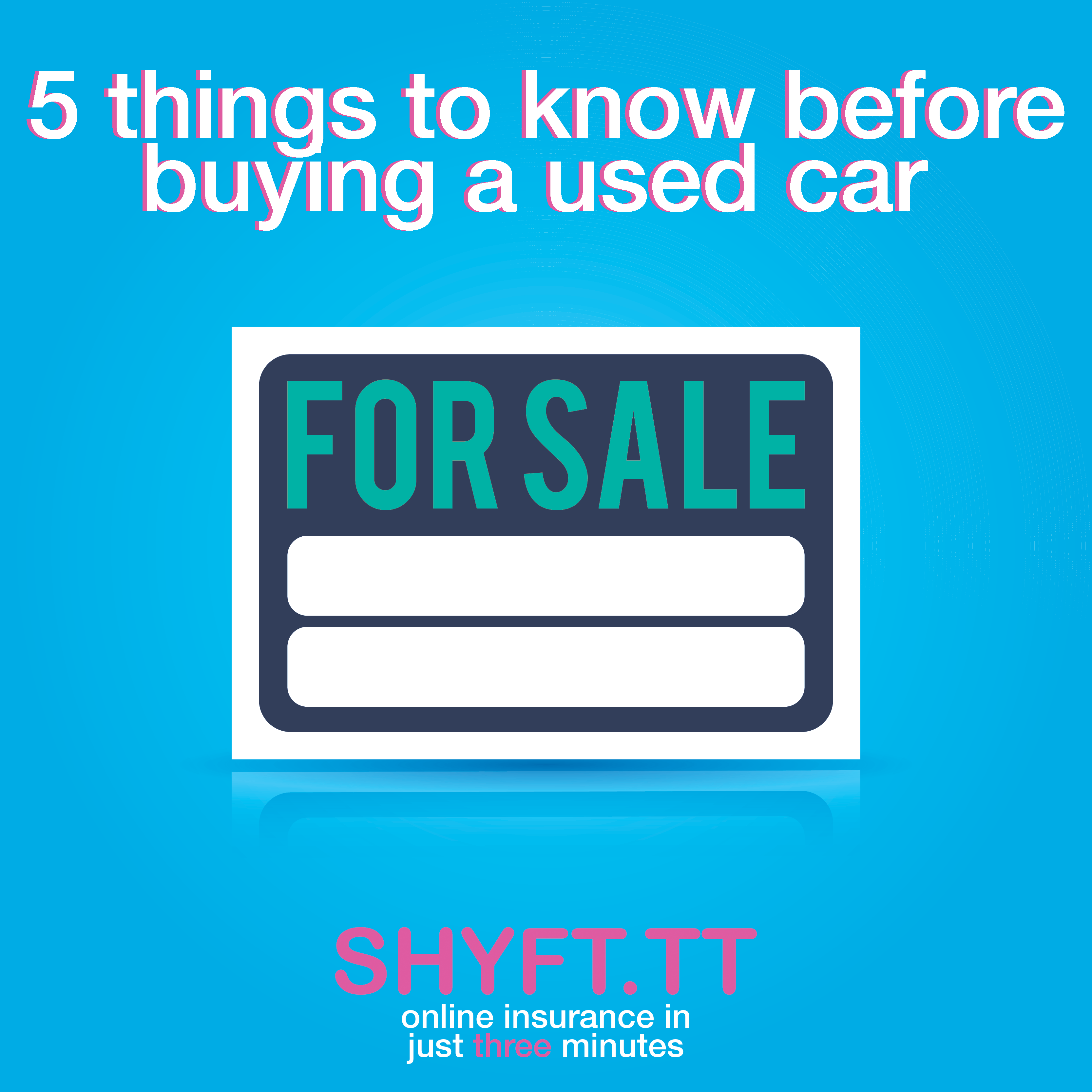 ASK THE RIGHT QUESTIONS:
When it comes to finding the right used car to buy, it all comes down to asking the right questions. Before you decide on buying a car because the price is right, you need to consider a few different things. For one: who has driven the car? Is it male or female-driven? An older person or a younger one? These small differences can affect how a car has been driven and taken care of.
It's also important to ask questions about the mileage, if the car has ever had any serious issues or if they'd ever been in an accident in the car. Even if a car looks perfect, there can be things going on under the hood that can cause disaster in the short or long term.
TEST DRIVE THE CAR:
We'd all like to think that people are good, and no one would ever try to pull a fast one on us… but that's not always the case. Even if they swear there's no issues with the car, the easiest way to tell is by trying it yourself. One spin around the Savannah or on a highway, and you might notice the rattle the engine makes or the squeakiness of the brakes or the air conditioning's inability to work through one vent.
Take note of all these little issues and let this navigate your decision to buy the car, or even the price you agree to buy it at. Don't settle for the cost they're asking for if you think the car isn't worth it.
DO YOUR RESEARCH:
That being said, before you can make a decision, you need to know if the car is worth it. Do your research to see if you're actually getting a good deal. What is the car worth right now? An easy way to do this is to talk to a mechanic or car professional (bring them with you to see the car), or research similar models on used car websites to see if the pricing is all similar.
You don't want to overpay for a car that isn't totally new. Figure out if you're getting a good deal, and if it's worth the money before you invest any money into it.
DO A COST ANALYSIS:
Yes, buying a used car may be cheaper right now, but consider if this car will last you five to ten years? If you can't see this car lasting you longer than a couple years, it may be a smarter decision to invest your money into an affordable, newer model. You can finance your car for as much or as little as you can afford per month, and end up with a car that'll last you way longer in the long run.
DON'T FORGET HIDDEN FEES:
If you've decided to go ahead with buying the used car, one thing you need to remember is the transfer fee associated with buying a pre-owned car. Is this transfer fee covered by your purchase, or will you have to pay out-of-pocket for this? Transfer fees and taxes can cost up to $6000, depending on the age of the car, so this is something you need to discuss with the owner and consider if you're willing to spend on top of the car's actual cost.
Buying a car – new or old – is an incredible accomplishment. Congratulations on getting ready to make this purchase!
Looking to save money on your car insurance? Shyft.tt customers save thousands of dollars on their policies. Try it for yourself.