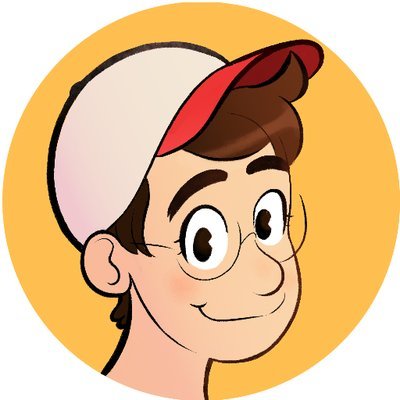 If you're a Trini and in the market for a new car and don't require all the bells and whistles that come in fancier cars, you can get a base model for a low cost.
A cheap price doesn't necessarily mean being poorly built or poorly rated car. In fact, buying a new, budget-friendly car can be a good way to avoid large monthly payments and high down payments while still receiving the benefits of the latest technology and safety improvements manufacturers offer.
Also, cheaper the cars, smaller the engines, which usually means more mileage for each gallon of gas – this is particularly important as our gas prices here in T&T have been on the climb! Smart shopping…I think so!
Here is a list of the cheapest new cars you can buy in T&T:
Suzuki Swift ($140,000.00)
The Swift's engine line-up opens with a 1.2-litre naturally-aspirated petrol, badged the 'Dualjet'. It produces 89bhp and is available on the entry-level SZ3 trim level and the more sporty-styled Attitude model. Although 89bhp might sound feeble, it's more than sufficient both around town and at highway speeds. It averages about 21 kilometres per litre and it doesn't look too bad on the eye. Lifestyle Motors offers good discounts and after sales service.
 Nissan March ($140,000)
Nissan March is not just a basic car from Nissan, but it is one of the world's most iconic cars for being compact and pocket friendly.
The March has two types of engine: 1 litre and 1.3 litres, both in-line 4-cylinder engines. Transmission depends on the grades: 5-speed MT, electronic control 4-speed automatic transmission E-ATx or continuously variable transmission Hyper CVT are available.
Nissan March adopts various useful features, such as folding rear seats and ample storage space. Also, it is equipped with diverse safety options: dual supplemental restraint system (SRS) airbag, antilock brake system (ABS), braking assist and etc. It averages 20 kilometres per litre. Not a bad bargain for someone that doesn't care about luxury and wants a bang of a deal for a new car.
 Hyundai Accent 1.6L ($150,000)
You remember the Hyundai Accent from the 1990s? It was dire, horrible finish quality and broke down everywhere. Well, in 2019 this is no longer the case. The Hyundai Accent sedan is roomier, safer and more fuel-efficient than ever and drives even sportier than it looks, thanks to a nicely calibrated suspension. We're not talking Maserati performance here, but the Accent is surprisingly nimble, and it makes for a sensible and stylish subcompact choice. All Accent models use a 1.6-liter four-cylinder engine (130 horsepower, 119 pound-feet of torque) and either a six-speed manual or automatic transmission. The Accent is front-wheel-drive. This car averages around 15 kilometres per litre, so is easy on the pocket and at the gas station too.
Kia Rio Sport ($135,000)
Nicely weighted steering and sporty handling help you feel good behind the wheel of the new-generation Rio, a light hatchback from Kia. The new Rio is roomier than the model it replaces, with an inviting cabin packed with features you would expect in a car that is above its class, and has excellent smartphone integration – including support for Apple CarPlay and Android Auto, and autonomous emergency braking is available.
Available as a sedan or a hatchback, the Rio is offered with just one powertrain: a 130-horsepower 1.6-liter inline-4 paired to a 6-speed automatic. This car gets around 22 kilometres per litre. A really smart choice for the price smart buyer and even better as Kia Trinidad service has been constantly awarded best service team for the past few years.
Toyota Prius C ($175,000)
If it's good for Cameron Diaz and Leo Di Caprio, why not you? The 2019 Toyota Prius c Review has the best fuel efficiency, a large amount of standard tech features, and a superb predicted reliability rating. The Prius c has an electric motor and four-cylinder engine that make a combined 99 horsepower, which is enough for city driving but maybe a little slow for aggressive speeds. Then again, this is not an aggressive car. A continuously variable automatic transmission (CVT) and front-wheel drive are also standard. This car has an impressive 26 kilometres per litre. Drivers in the Prius can smile knowing they are saving money while being great to our environment.