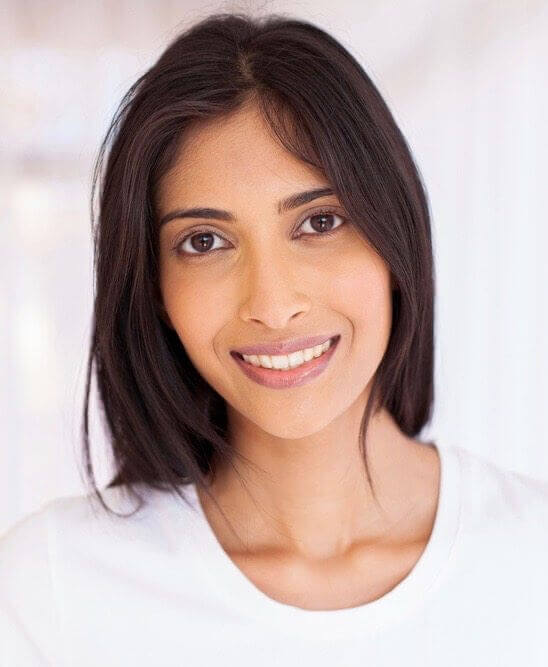 When you buy a car, opting for the insurance offered by the car dealer may seem like an easier choice. But if you take a moment to look up the plans available online, you will see there are much better options available in the market.
Meet Ramesh. He just saved up enough money to buy his first car. However he has no clue where or how to buy insurance. Before finalising his purchase, his car dealer suggests a particular insurance plan for $6,000 available at the dealership. Without checking anywhere else, Ramesh takes the suggested plan and drives out with his new vehicle. A few weeks later Ramesh's friends begin teasing him that he got "lix" with his car insurance package. Ramesh decides to research into this. Here's what he found:
Buying Car Insurance from Dealer – Good or Bad?
Buying insurance is streamlined, hassle-free and more convenient when it is through a dealership. All that needs to be done is – one – give the nod, two – sign the papers and three – pay whatever price the dealer says. But there is a huge downside to this. Some of the problems include:
Limited options to choose from – A dealer's primary objective is to sell cars – not  car insurance. The dealer, therefore, will not be able to offer the buyer too many options when it comes to insurance. If the dealer has a tie-up with one or two insurance companies, the dealer is only going to be able to offer policies only by those companies. It will not provide options beyond their plans, thus restricting customers on the kind of policies they can purchase.
Premiums can cost more – Generally, car dealers enter into tie-ups and arrangements with insurance companies and dictate aspects such as servicing and claims, apart from premiums. These, in turn, get passed on to the car dealers in the form of various expenses. The total payment that a dealer may receive from an insurance company can go as high as 20%. This will have an impact on the policy price, and for customers, this can translate into high premiums.
Buying Car Insurance from Dealer Vs Buying It Online
Luckily for Ramesh, the internet is on his side. He decides to go to multiple insurer's websites to get quotes for his car. Unfortunately for him, all ask him to fill out a long form, and none provide him actual quotes. Just promises that "An agent will be in touch soon". Lucky for him, his best friend Narine told him about Shyft.tt where he can compare ACTUAL insurance prices from multiple insurers on the market and even buy online!
After looking into the different insurance companies on shyft.tt he was able to read multiple reviews of each insurer to get some insight about their customer service and how often they paid claims.
He then went on to compare various plans from different insurers. He easily compared prices, benefits, deductibles and add ons.
After 10 minutes of comparing he found that he could of gotten a plan with the exact same benefits and features, but for 30% less!!!! His bredrins were right, he was really getting LIX!!!
Why was it so much cheaper?? The answer is simple, Ramesh was able to compare multiple plans and find the insurer gave him the most for the least amount of money! Also, insurance companies like when you buy online. They save on on the commissions payable, paperwork, administration fees, etc. It's a win win for insurers and customers.
Finding the Right Car Insurance Policy
Now that Ramesh has discovered that shopping online for car insurance is better than buying straight from the dealer, he has to compare which insurance plan is right for him. His first step is to compare the features that different plans offer. We believe the three most important features to look at are:
1.) What type of insurance are you buying (Third party or Full Comprehensive
2.) Limits on the policy (maximum amount the insurer would pay in event of a claim
3.) The Deductible (Read here to learn more about deductibles)
Once you know the differences in the features on a policy then you can decide what price is best for you.
After finalizing on the policy and the insurance company, the next step is to decide the add-ons. It must be noted that add-ons are extra covers that can be opted to enhance the protection offered by a basic comprehensive car insurance plan. Knowledge about what add-ons are suitable is important so that individuals don't end up simply spending money for a cover they don't actually need. A few essential add-ons that can be included to the base plan are:
1.) No Claim Discounts Protection: This add-on helps in keeping the accrued No Claim Discount intact on the next policy renewal, even when a claim has been made.
2.) Roadside Assistance Cover: This add-on provides emergency roadside assistance services such as help in changing the flat tyre, roadside repairs, emergency fuel refilling and towing facility.
The Bottom Line
To all the Ramesh's out there, who've been saving up for years to buy their first vehicle – remember, nothing in life is secure. Thefts, accidents, damage due to natural catastrophes, etc., the risks that your car faces are plenty. The only way to protect yourself from the financial consequences of such uneventful incidents is through car insurance.
The mode you choose to buy car insurance is completely up to you – you can buy it from the dealer (this will cost you a hefty amount) or from an online portal and save a huge sum of money.Sounds simple?
It absolutely is! So, what are you waiting for? Compare car insurance policies online and save big now!