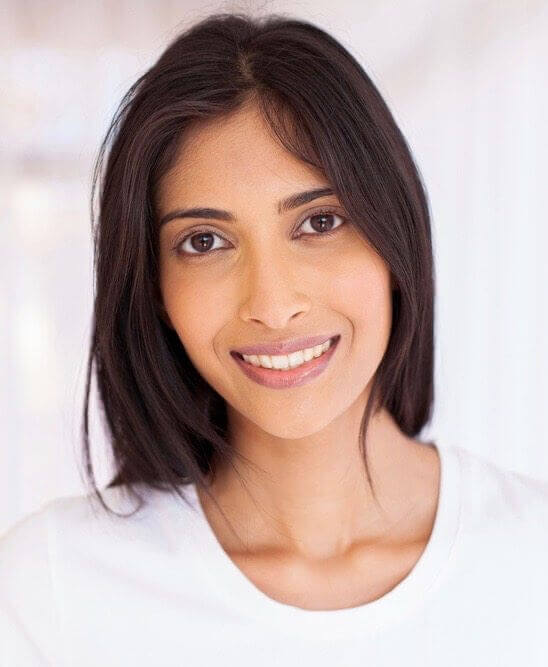 Forgot to renew your motor insurance policy in time? Read ahead to know all the steps you need to take to renew your lapsed policy.
You just realised your motor insurance policy lapsed a few days ago and now you don't know what to do! Let us help.
Here's a helpful step-by-step guide for lazy folks like you to undo the mistake of not renewing your vehicle insurance in time when your policy lapses/expires or when there has been a break in renewing your motor insurance policy.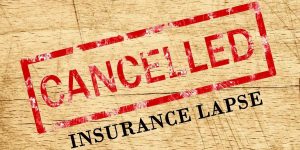 The EASY Way (Like, seriously)
You renew the lapsed policy with Shyft.tt. We're not beating our own trumpet here. Here's how it will work out.
You call us or schedule a call-back with us, we call you up, and we become friends
You send us pictures of your vehicle via email or whatsapp.
We send the policy to you in a matter of hours.
For most cases the above process can be done with in a single day and you ride your car safely insured. Just select your vehicle type in box on the right and get started.
 The HARD way
So you don't like doing anything that's easy. It doesn't feel like an achievement till you shed some blood and sweat. Well, for you such mighty warriors, here's how the process goes if you don't go with Shyft.tt.
Zero in on Insurance company
You will need to zero in on an insurance company with the most competent premium being offered for your vehicle's make and age.This means calling each insurer and waiting 1-2 days to receive official quote.
Send Documents to each insurer
You are required to submit documents to each insurer in order to purchase car insurance. Some don't allow you to send soft copy so get ready to make multiple trips to their nearest office.
Buy Policy
Once you have selected your insurer you now have to go into their office to pay.
No Claim Discount and Lapsed Policy
A word of caution for all those really lazy people, whose policy lapsed 12 months ago, you will be losing your No Claims Discount. No Claims Discount, as you may know is the discount you get on your yearly premium, for each consecutive year you don't make a claim on your car insurance policy.
This can be a huge loss, especially if you have not claimed for 3-4 years. To give you an idea, no claim bonus at the end of 4 claim free years is a discount of 45%.
In life there is the easy way and the hard way. For the warriors out there feel free to take the hard option. For the folks like us who like things easy, give us a call at 390-1234 and let Shyft get you covered!