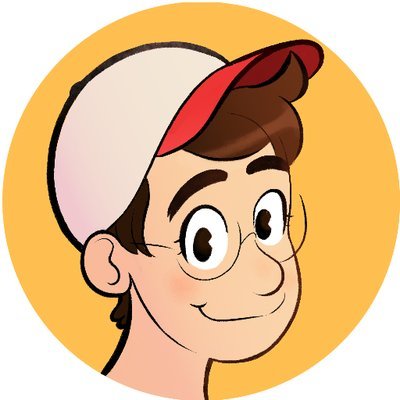 Ever wonder what is with the obsession with mothers and their SUV's? In T&T the global SUV trend is no different…and these days it seems every other car on our road is an SUV.
They come in different shapes, sizes, some sporty, some boxy; but whatever your preference the selection of family vehicles in T&T has grown hugely over the past decade, with more and more cars being designd to accommodate your kids. But, which one really is the fairest of them all?
Safety comes up as one of the largest priorities for new mothers from a survey of Shyft.tt customers, followed by practical, durable, luxurious and stylish.
Taking a closer look at the SUV's all over the roads, and whether you've got infants or teenagers, we have picked a selection of the best cars for Trini mothers to help you make the decision about your next family vehicle.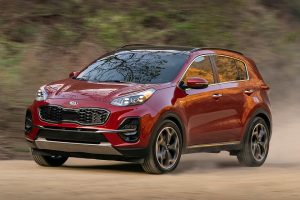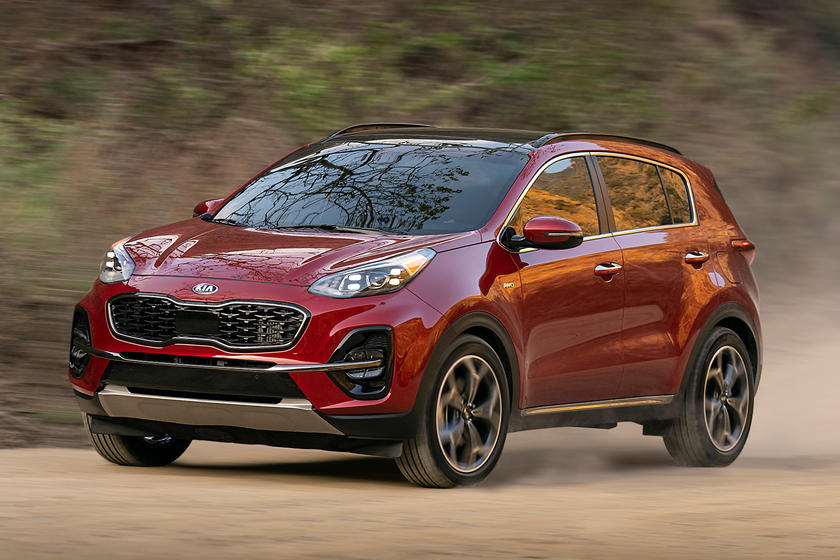 These include:
Honda HR-V
Kia Sportage
Nissan Qashqai
BMW X1
Mazda CX3
Toyota Rush
Suzuki Vitara
Honda HRV- $249k – $279k
This award-winning crossover is affordable, versatile and a comfy option with surprisingly plenty of space for adult passengers, despite its smaller size than its bigger brother CRV. The 1.8L engine is very peppy making this car more the adequate for fast accelerations and cornering. It's one of the most efficient cars in its class and won't cost you a fortune to run, and best of all comes with the magic "H" Honda badge which means it's as reliable as your favourite pair of blue jeans. Perfect for the mother who is a bit trendy but who you should always take seriously.
Approx. Full Comprehensive Insurance Cost: $5,400.00 per year
Kia Sportage – $271k – $330k
Our main attraction of the Sportage is that it's very, very accessible. The large wheelbase and size make getting the kids in and out a breeze and generous head and legroom provides a comfy drive for all. The trunk area is large and is tricked out with many more luxury features than the average SUV in Trinidad. It is a number one seller for the last few years, and you definitely won't stand out on the road, but it's a classic family car. Men love driving them too!
Approx. Full Comprehensive Insurance Cost: $6,400.00 per year
Nissan Qashqai – $299k – $329k
The Qashqai is one of the most popular family vehicles in Trinidad, and it's not hard to see why. Bold 4×4 styling, a hard but supple ride and inteligent safety features, 6 airbags and back up camera installed, combine to make this SUV a smart, dependable and safe vehicle. With low emission variants such as the 2.0L gas or 1.6L diesel, its also affordable to run. The interior space is comfortable and can easily accomodate today's modern family. It may not be the fastest, or most luxurious, but definitely is worth being on your shopping shortlist.
Approx. Full Comprehensive Insurance Cost: $6,300.00 per year
BMW X1 – $375k – $415k
The BMW X1's capabilities make it an excellent choice for those who like to venture on long journeys with comfort but also like to pull up at the Hyatt valet parking on a Friday night looking like a real VIP. Strong performance and advanced technology such as hill descent control make it lively yet stable on all terrains, while having the most features of any vehicle on this list. The X1 is a smart (and decadent) choice for those who desire practicaility with luxury.
Approx. Full Comprehensive Insurance Cost: $8,000.00 per year
Mazda CX3 – $235k – $306k
Undeniably stylish and offering punchy performance both around town and at speed, the CX3 is arguably the most attractive vehicle on this list. The cabin easily seats four adults and the elevated driving position offers good visibility. It has good safety rating and generous interior equipment, and there's not much more you could want from this vehicle.
Approx. Full Comprehensive Insurance Cost: $5,000.00 per year
Toyota Rush – $229k – $249k
Undeniably the most bang for your buck on this list, the Toyota Rush launched in late 2018 and has been a hot seller in T&T ever since. No surprise considering it is one of the largest and tallest SUV's on the list but has the most economical price tag. The engine size is only 2WD 1.5L but is a rear wheel drive powertrain and the Rush doesn't feel underpowered on flat or highway roads. The Rush is good looking (ish) and the cabin easily seats five adults and the elevated driving position offers the best visibility for any driver. It has good safety rating and carries the Toyota brand of reliability and good sales service.
Approx. Full Comprehensive Insurance Cost: $4,800.00 per year
Suzuki Vitara – $199k – $251k
Another vehicle with a great reputation for reliability, the Suzuki Vitara provides a very comfortable and practical way to travel for someone that doesn't necessarily want a high seating position. A tad on the boring side, nothing too exciting about the drive but it's a classic choice for a sensible and conservative mother that wants to get from point A to B. The Vitara is very competitively priced too so you should be able to pick up a bit of a bargain either at Lifestyle Motors.
Approx. Full Comprehensive Insurance Cost: $4,300.00 per year
No-one said being a mother is easy, but when it comes to the school run and juggling work commitments, painful Trinidad traffic and getting the kids to extra lessons or football practice, the car you choose can make your life a lot easier. Safe Driving!