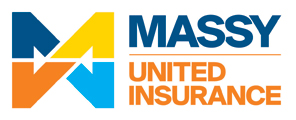 Massy United Insurance
"Got great rates from Massy and customer service was on point!"
Slow service on claims I found but they would always be fair to pay I believe
ABOUT MASSY
Massy United Insurance Ltd. is one of the leading general insurance companies in the Caribbean. With a network of agencies and branches spread throughout 18 territories, their strength lies in their highly skilled, customer-oriented team members, who take excellent care of their customers across the region. They are known for prompt service and comprehensive insurance solutions.
DISCOUNTS & FEATURES
40% plus No Claims Discount
10% Special Discount for other business
Customizable AutoPro coverage
Special Discounts within group companies (Massy Card)