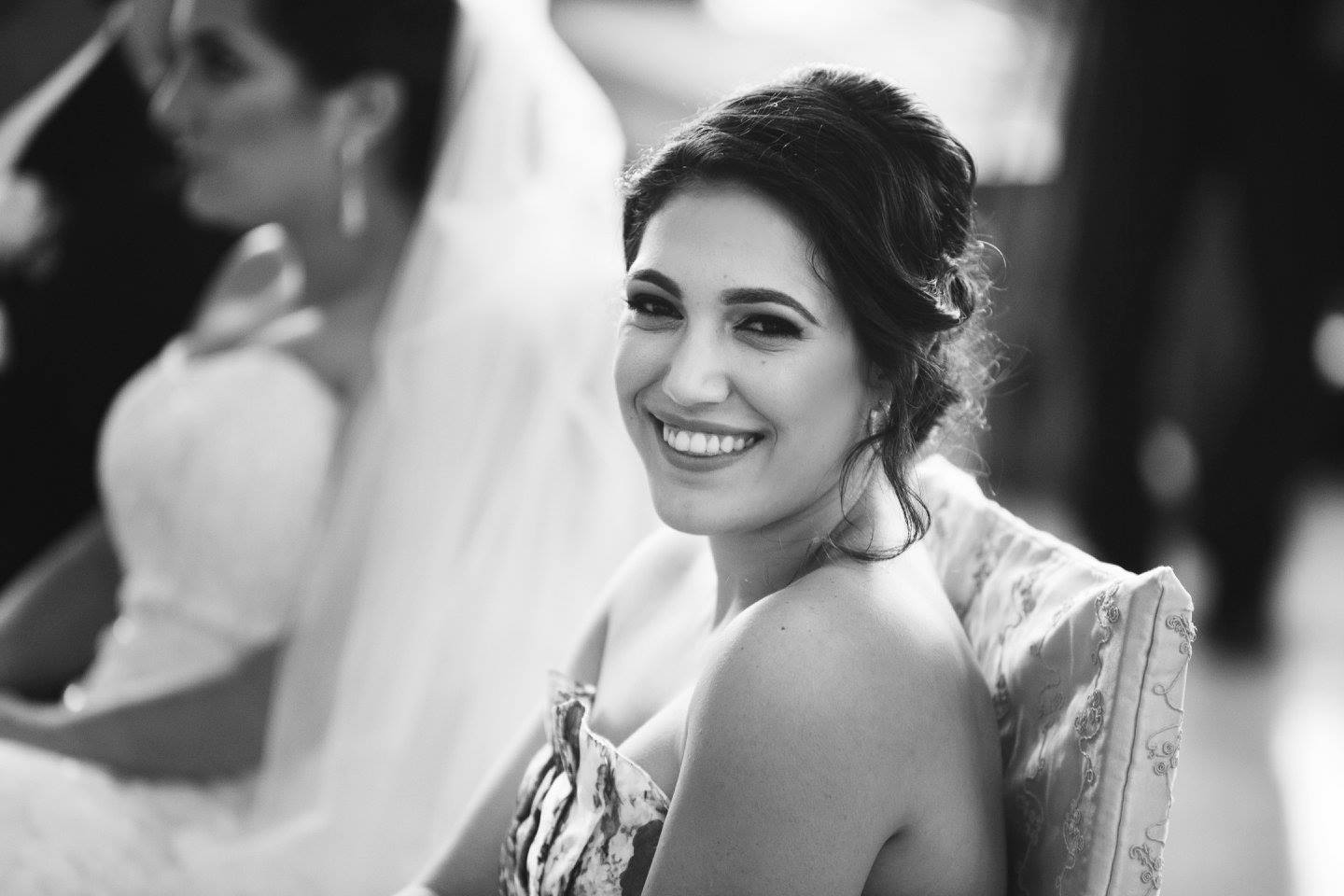 Caroline Moses
26.06.2020
When a global pandemic hits, you can expect to experience some ramifications in just about every industry. Insurance was no different, and especially insurance in Trinidad and Tobago.
The virus caused severe financial losses all around the world, with industries losing billions of dollars in a matter of days. Stocks plummeted, entire industries halted and businesses shuttered, and the insurance industry was no stranger to some of these effects. We're exploring just some of the ways that the insurance industry in T&T has or will feel the after effects of coronavirus.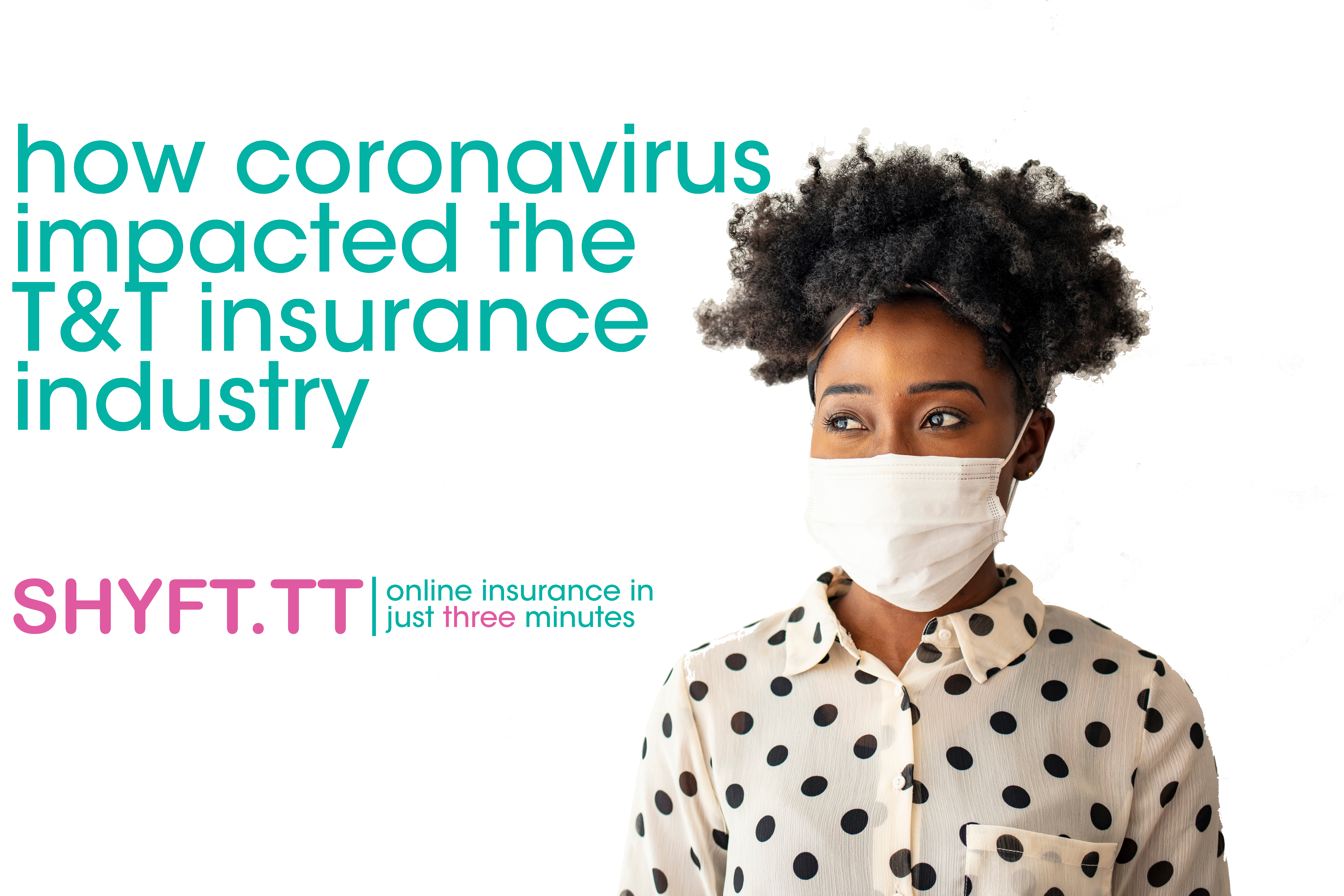 Car Insurance Policies Will Decrease
With financial crisis comes tighter wallets, and customers are now less likely to buy new cars. With decreased car sales, car insurance sales will slow down – with revenues dropping as insurers are now fighting for a shrinking pot of motor vehicles to insure. And as businesses opt to shift employees to remote work, and many industries and businesses still remain closed, car usage will likely drop, causing car owners without financing arrangements to reduce their auto coverage from comprehensive to third party.
Policy Lapses May Occur
With many businesses forced to make the difficult decision to shut their doors or layoff staff, we are facing a number of unemployed persons in Trinidad. With this unprecedented increase in unemployment (and with less companies hiring, extending the average unemployment into the foreseeable future), missed premium payments may be more common, and policy lapses are more likely to increase.
Increased Insurance Fraud and Claims
Studies show that an economic recession may lead to more insurance fraud. With pockets tightened and jobs on the line, people may be more desperate for a paycheck and often turn to their insurance policies to squeeze some extra cash. In fact, the 2008 recession resulted in an almost 10% increase in fraudulent claims in T&T. These cases of insurance fraud, which usually rise during economic downturns, play a serious part in creating higher premiums in the long run.
Increased Rates in 2021
Coronavirus has caused losses in excess of US$100 billion globally, due to payouts by global insurers and reinsurers. This will trickle to local insurers to charge more on their renewals come 2021.
Declining Sales for Insurers
Insurance in Trinidad is typically an offline transaction. You call or visit multiple insurers to compare multiple quotes before choosing the cheapest or easiest quote and purchasing insurance. So when the virus hit, and citizens were instructed to stay at home, insurance traffic naturally slowed down. Luckily for you, we've known for years that this system of buying insurance was archaic, and we created a completely online process and service that doesn't require you to leave your house – during corona time or not! Plus, saving thousands of dollars in the midst of an economic crisis is always a plus!
Whether you were directly affected by Coronavirus or not, we can't deny the massive ramifications it has had on our global economy and especially our local one.