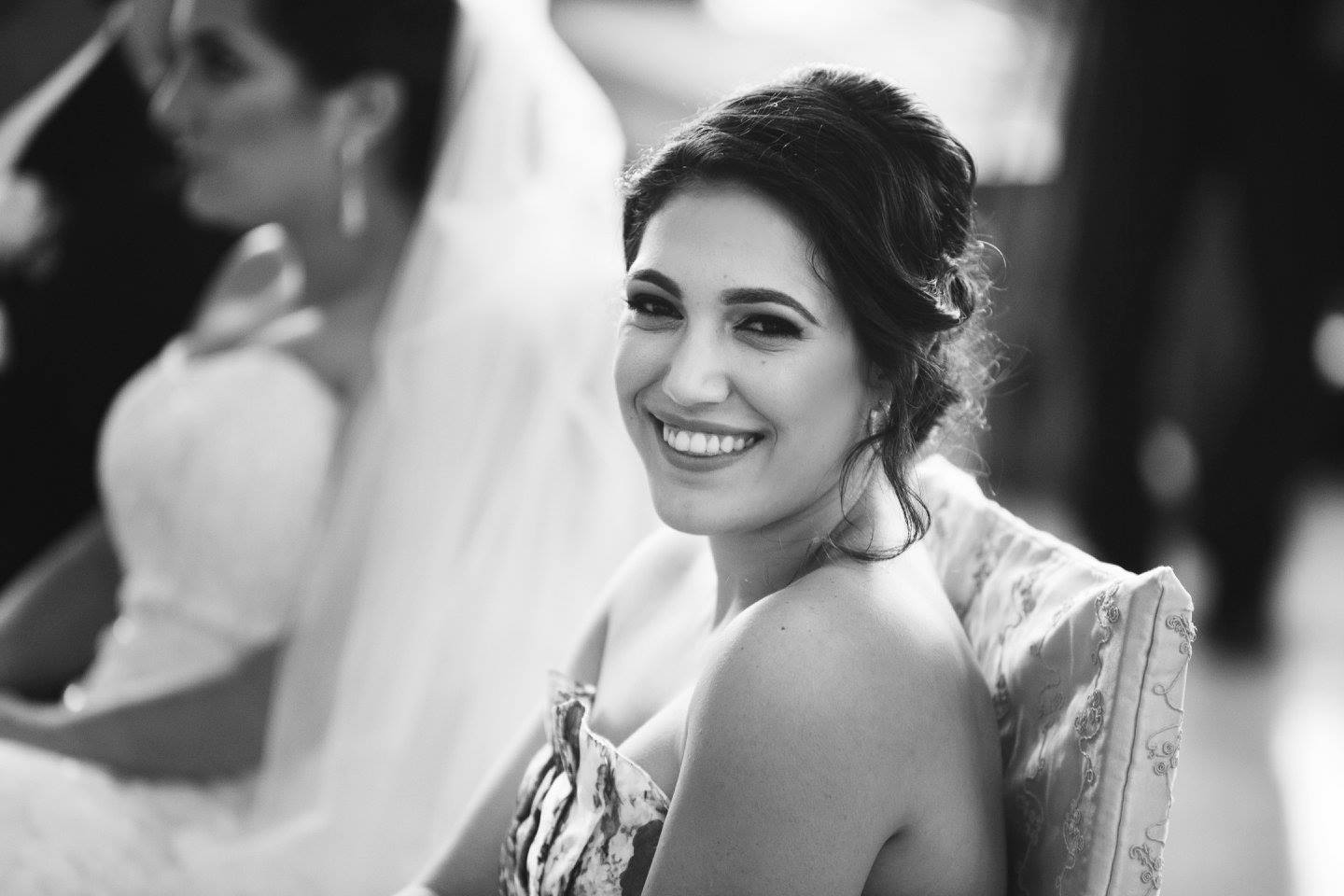 Caroline Moses
06.04.2021
When you own your home, buying homeowners insurance seems like a no-brainer– it protects your home and everything inside of it. But what about when you rent? As a renter, do you need to fork out the extra money to protect your property if you don't own it? The short answer: yes.
What is renters insurance? Simply put, it's coverage created to protect those who rent and live in a house or apartment. Traditionally, this policy helps to protect you, your belongings and your living arrangements after a covered loss.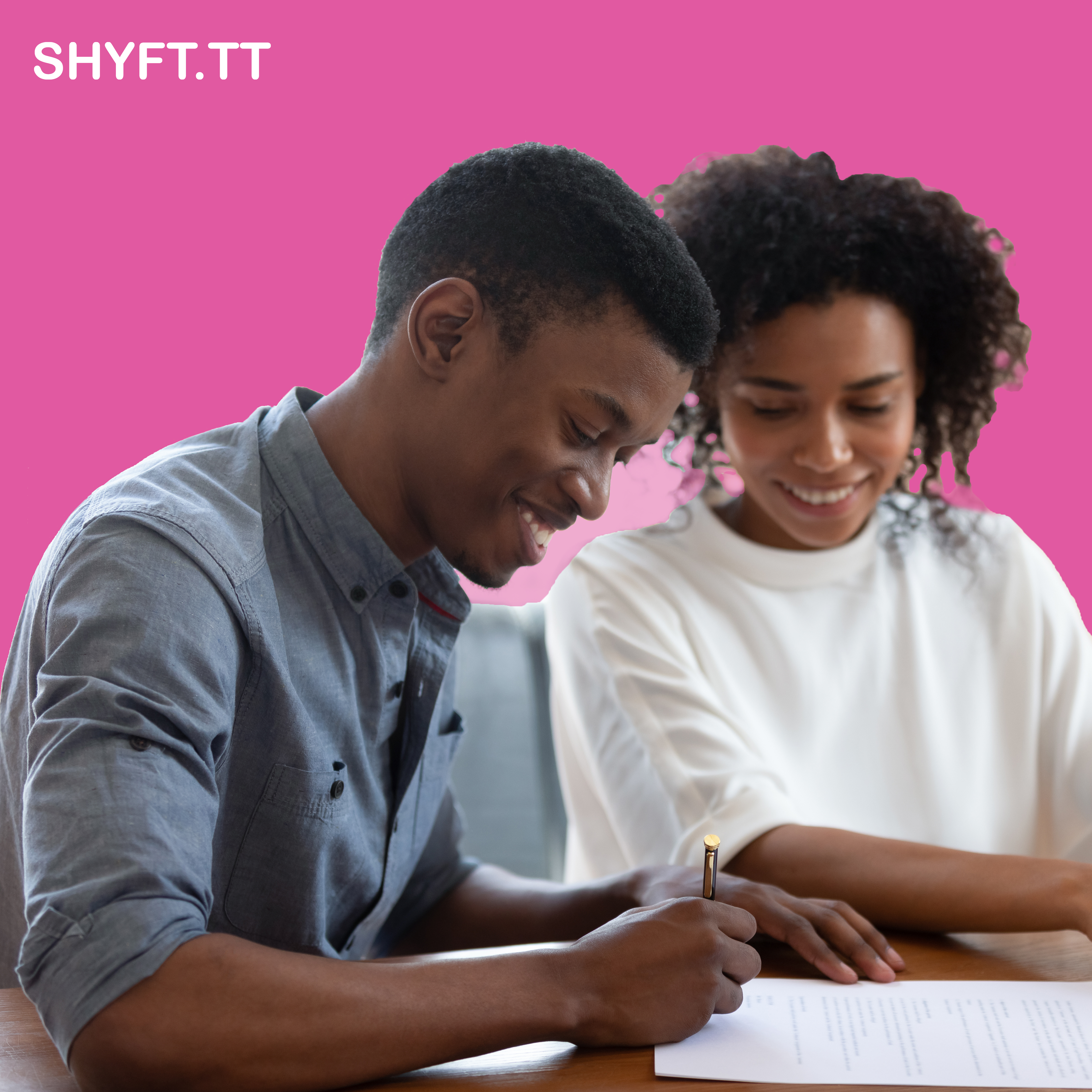 So, why do you even need renters insurance? While many landlords would take out property insurance to cover them in the event of a loss, their policies don't extend to you, the renter, in these situations.
Let's say there was a fire, for example, and the entire home was burnt to the ground. Your landlord has lost their property and their rental income, and their policy will cover these losses. However, you've now lost your home and all of your belongings. Try to rough estimate how much it would cost you to recover every single item in your home – from underwear and cutlery to furniture and valuables. This cost is far greater than even you anticipate, and this is how renters insurance protects you.
Your landlord may require it. This isn't always the case, but we're seeing it pop up more and more in rental properties. Landlords want to ensure that you're covered in the case of an emergency, so that if an accident happens, like a fire or flood, they're not responsible for your damaged or lost property.
How expensive is it? If it helps to protect you and your family in your rental home, it must be expensive, right? Well, that's not always the case. In fact, renters insurance can be very cost-effective, and the Shyft.tt team is available to help you get the best policy (and the best price!) for your family and needs.
You don't want the worst-case scenario to happen before you start to consider these possibilities, no matter how scary it may be to think about.  Protect your home, your family and your belongings with renters insurance today.