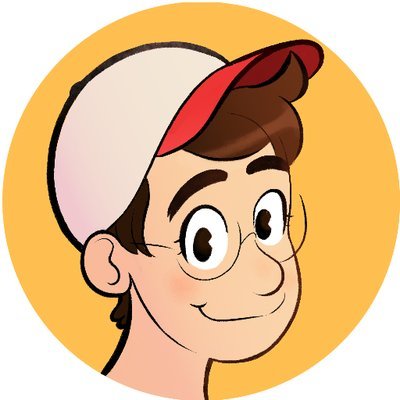 There's no disputing that technology has made life easier for us Trini's. Internet, e-commerce, mobile apps, etc. have revolutionized the way we eat, travel, and shop, and tasks that were once considered problematic are now done effortlessly.
Today, the millennial generation (people between ages of 22 to 36 years old) has embraced technology wholeheartedly. The older generation might have some adaptability issues, but we are seeing more and more older people jumping in to the movement too. However, the key to befriending technology is to remove the fear associated with it and to fully embrace the opportunities, because there are several.
A decade ago, people were reluctant to transact online due to security issues and a difficult buying process. Customers would research online but buy offline. Now, consumers are using online wallets and enjoying the benefit of one-click shopping. This change can be seen across many industries – car insurance in Trinidad is most definitely one of them. Today, you can purchase your motor insurance policy under 5 minutes from your smartphone or desktop computer using www.shyft.tt  
Read below to see the major advantages of buying vehicle insurance online as compared to offline.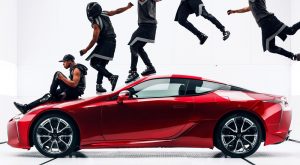 1)    Saving Money on your Insurance
Online insurance policies are low-priced compared to those available offline. Technology enables better underwriting, which results in personalized pricing to an extent. Also, online brokers like Shyft.tt uses their unique online underwriting from insurers and transfer the cost-advantage to the policyholder.
2)    More Coverage
Comparatively, vehicle insurance policies offered online are better packaged than offline policies in terms of the premium charged. Online packages usually add multiple features in their base plan to make it more attractive. For example, a Roadside Assistance Add-on might be bundled in a Third Party plan for no extra cost, or higher standard windscreen cover limits and loss of use are some of the normal features Trini's can see on Shyft.tt Comprehensive plans.
3)    Total Convenience
You can insure your vehicle online at anytime from anywhere. Also, using Shyft.tt there is no need to complete lengthy documentation and submit a long list of documents, as the customer service team do all this for each customer. Online insurance is now paperless (except for the final watermark certificate required by the TTPS which is delivered or can be picked up at convenient locations); it is not just about buying, the overall service is enhanced.
Tech-enabled infrastructure helps make the entire insurance life cycle of researching, comparing, buying, claiming, and renewing policies extremely convenient, in other words, changing the distribution of insurance for the better.
4)    Trouble-free and speedier Claims
Artificial Intelligence, Robotic Processing Automation, and other advanced technologies are being utilized for providing zero-trouble claims. Policyholders expect their claims to be settled in a quick and hassle-free manner, the same way they took out the online insurance. Technology enables online brokers such as Shyft.tt to expedite the claim process and make it convenient. Decades ago, it use take months to settle a claim. Now, digital-first processes such as filing are online claim report at the scene of the accident are offering much faster claim settlement.
5)    Informed Decision Making
The power to choice should always lie with you, the customer. There are just too many options, too many insurers, too many advertisements, too many confusing jargons. Using Shyft.tt's mobile friendly site, you can check free quotes, compare plans, choose Add-ons, and purchase a plan that you like, as well as read customer reviews and get important definitions and explanations, explained to you like a real person would tell you and in a totally understandable manner. Gone are the days of following what the vehicle dealer insists, or what your dad recommends, or the insurance agent (who only would recommend what's best for them and not you) suggests. 
Important stuff to always follow
It is necessary to renew your policy in a timely manner. It is suggested to renew your policy well ahead of its expiry date so that you have ample time to review your coverage before your insurance starts.
You can change your insurer easily at the time of renewal, using Shyft.tt, and this company makes it clear (from its name that it's OK to shift to a more suitable insurance plan). No matter what, whether you are buying or renewing vehicle insurance online, you can go through the fine print to be sure of the coverage, or always demand the Shyft customer team explain this to you, they are good at this!
While the online insurance purchase journey is designed in such a manner that there is no need for any sort of assistance, customers are able to leave a call back number for a service team member to call them, or speak to a rep at live chat.
How we see it, we need to continually evolve within the fast moving world, and we are always going to recommend in going digital. Insure your vehicle online with www.shyft.tt for better coverage, lower premiums, and an elevated service…at worse, you got yourself free quotes to see what else is out in the busy market.