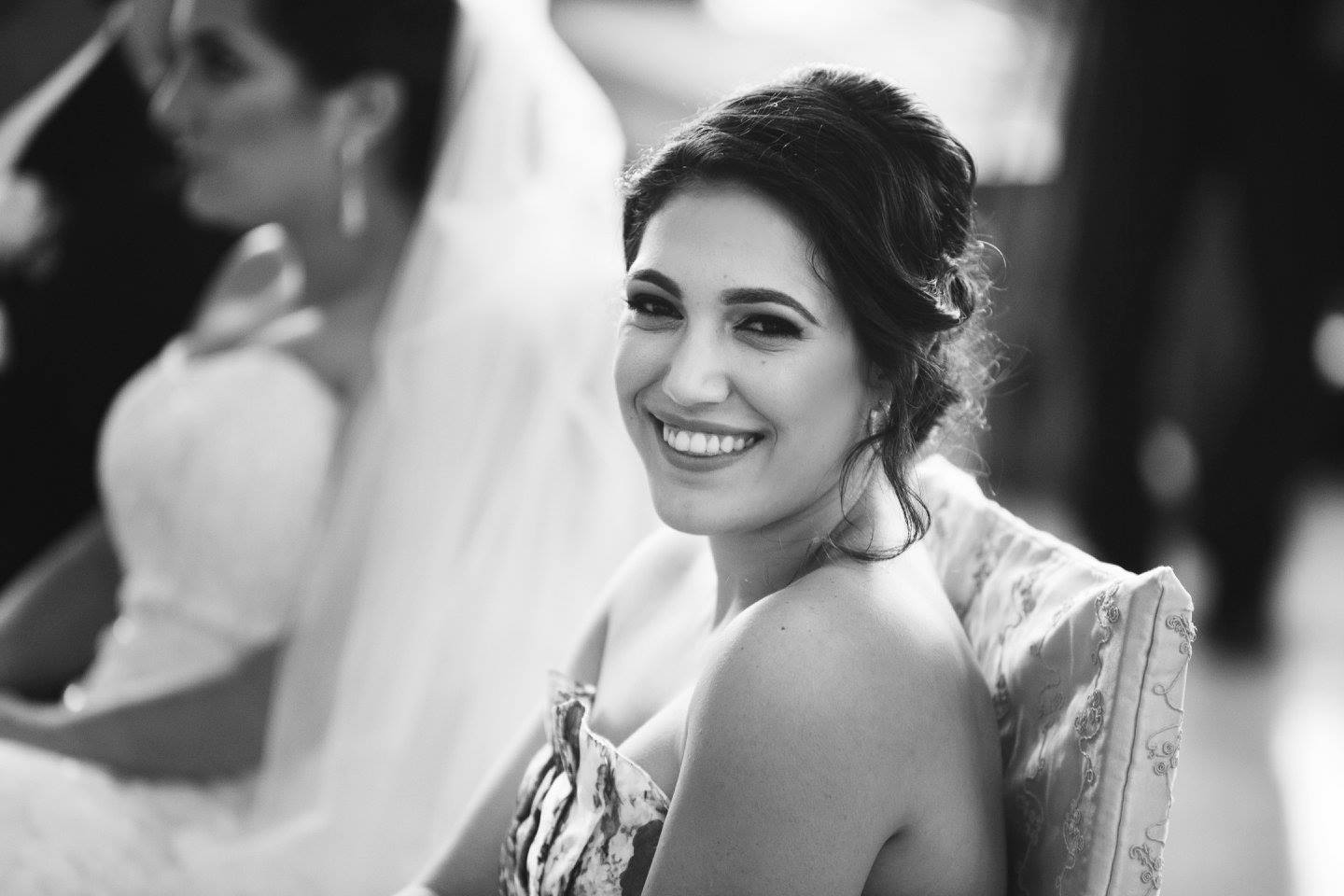 Caroline Moses
27.10.2020
Here at Shyft.tt, we've spoken about Contents Insurance a time or two before – because, yes, it's really that important.
Why would you spend your hard-earned money on items in your life, only to leave them vulnerable to theft or damage? The smart answer is you wouldn't, and that's where contents insurance comes in.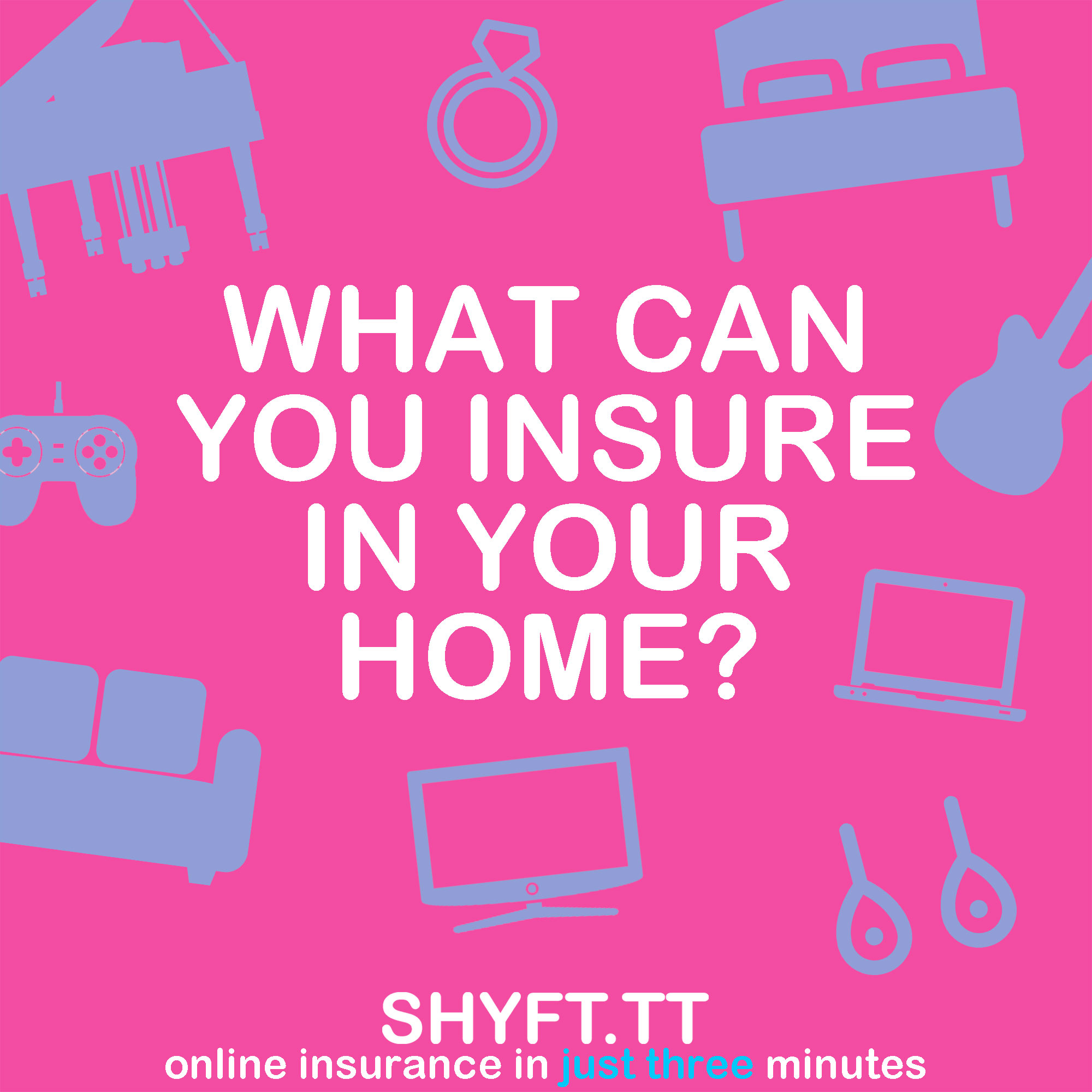 We know we can purchase contents insurance as part of our home insurance policy, but what exactly is covered? Luckily, we're breaking that down for you!
WHAT IS CONTENTS INSURANCE?
Simply put, contents insurance covers the financial cost of fixing or replacing your personal possessions and furnishings in your household. Items like furniture, curtains and blinds, electronics and appliances, clothing, jewellery, sporting equipment or even larger toys.
The insurance covers your own possessions and those of family members living with you, but may not cover the possessions of anyone staying with you temporarily.
WHAT CAN YOU INSURE?
A contents insurance policy protects your stuff from theft or damage from flooding or fires. This includes, but is not limited to:
Furnishings: Cushions, curtains, drapes, blinds and bedding, etc.
Furniture: Beds, couches, dressers, closets, dining tables, chairs, etc.
Kitchen items: Pots, pans, cutlery, dishes, fine china, etc
Appliances: Ovens, stoves, toasters, microwaves, kettles, fridges, etc
Electronics: TVs, computers, laptops, tablets, game consoles, digital media consoles, etc
Clothes, jewellery and shoes
Ornaments and antiques
Toys
There are so many items within your home that would qualify for contents insurance. The question is, what do you consider important enough to insure?
WHAT SHOULD I INSURE?
The purpose of contents insurance is to protect your possessions in the event of an emergency. That being said, not every item you own should be insured. In the simplest of terms, each item must be covered for its estimated value (which is what the insurance company will match if an incident occurs), and these costs add up, meaning a higher premium for the higher the value.
The purpose of contents insurance is to protect yourself if these valuable possessions are damaged, lost or stolen, and ensures that you're able to replace or repair these items without a financial strain on yourself. So, consider the value of your items and what you deem necessary to insure.
And when you're ready to insure, Shyft.tt gets you the best price on your home insurance policies. Compare quotes from multiple insurers in just minutes, and save thousands on your policy. Try it for yourself today.