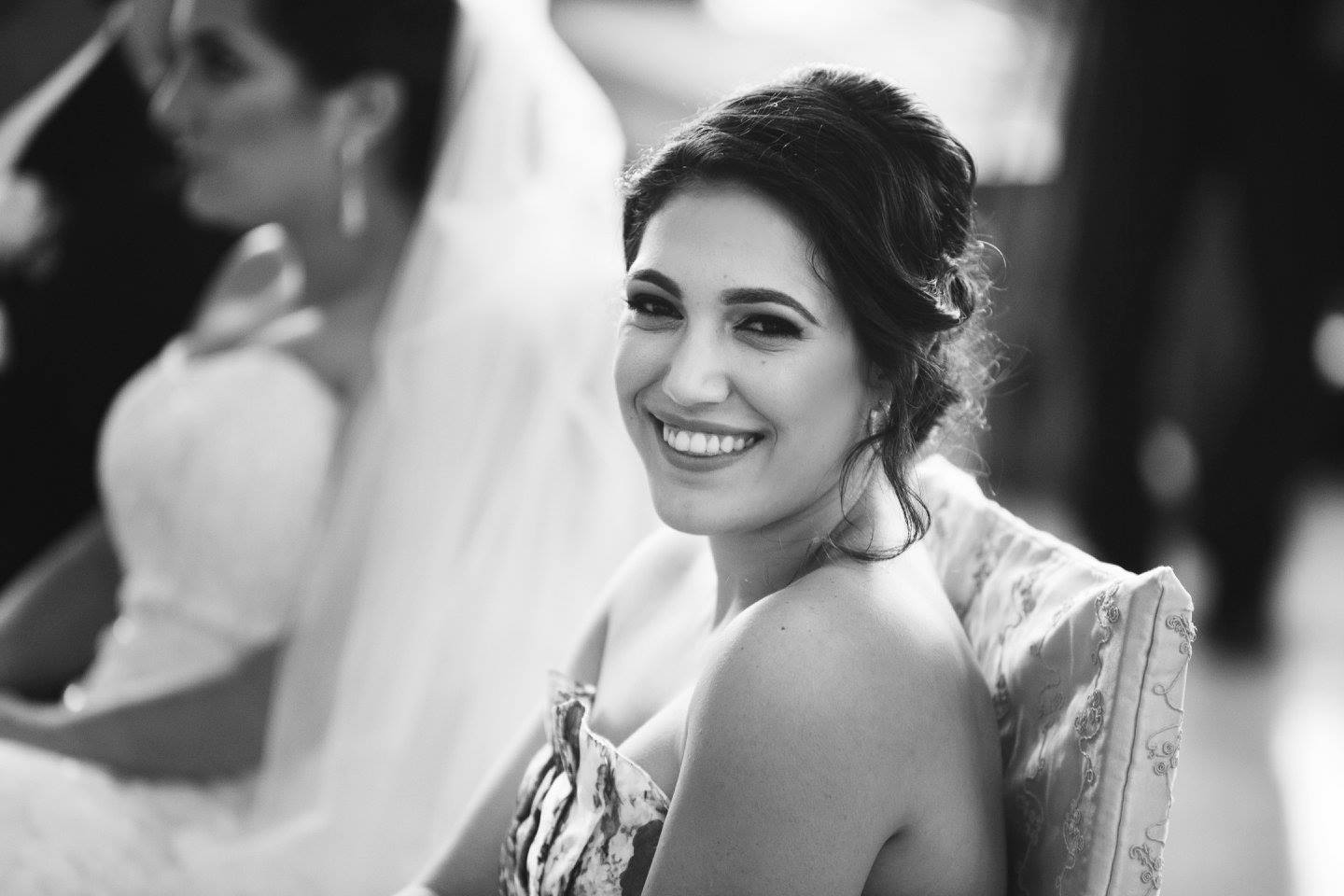 Caroline Moses
08.08.2020
So you're ready to buy your first home. Congratulations! Buying a home in Trinidad and Tobago is a HUGE accomplishment. But before you get ready to sign away on those dotted lines and make copies of your keys, here are some things you should consider when making this huge decision.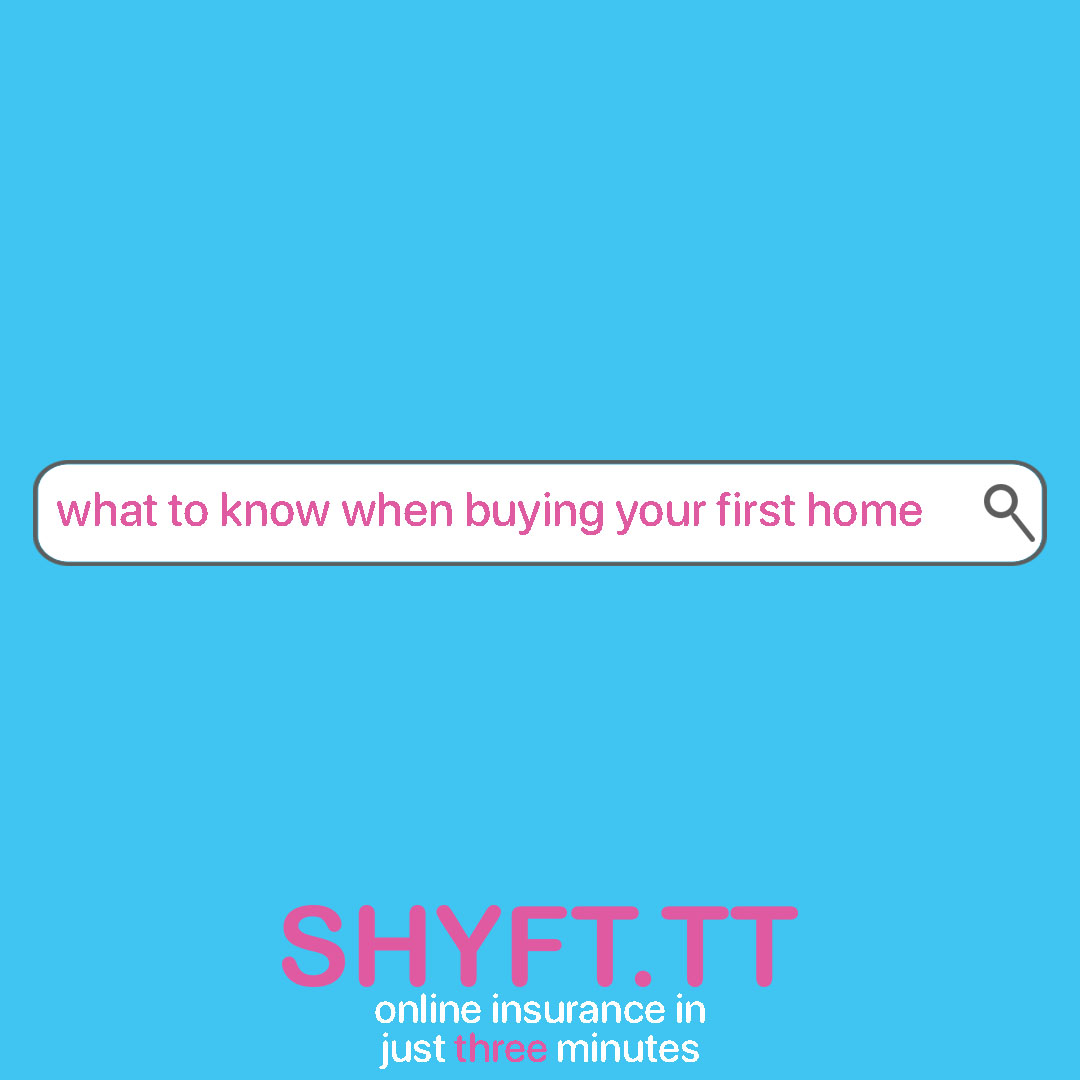 HOW MUCH WORK DOES IT NEED?
When buying a home in T&T, you have two options. Option A: buy a move-in ready home, complete with all the bells and whistles. Option B: buy a fixer-upper. Both options have their pros and cons, and so it's up to you to decide how much you're willing to spend off the bat, how much work you're willing to put into the house and if it's more cost-effective one way or the other.
WHAT'S THE RUNNING COSTS?
When deciding on a home, it's crazy to see how quickly operating costs can add up. The smallest things in homes can make a difference in how much it costs to run the house per month, so when looking at homes to buy, be sure to think about all of this. Whether it's the cost of electricity, water or other bills, consider how these monthly expenses will add up in each house you're looking at.
WORK WITH YOUR BANK
This one should go without saying, but when you're finally ready to buy your home, work with your bank to figure out a mortgage plan that works best for you. Working with your bank officer can help you establish monthly payments that aren't out of reach, and can give you insight into what the future holds for you. What happens if you need to re-mortgage in the future, or want to change your monthly payments. All of these are questions you should ask. Remember, a mortgage is not like any other short-term loan. This is a long-term payment plan that lasts way longer than most other loans, so be sure you're comfortable before signing your name.
PLAN FOR UNEXPECTED COSTS
When moving into a home, there's a TON of unexpected costs that most people forget to budget for. Make sure you have some money put aside for these pop-up fees. Things like agent fees, moving costs and even setting up things like internet and phone lines all have figures attached, and should you not budget for them, can be a huge burden on your pocket at an already-tight time.
HOME INSURANCE IS A MUST
We feel like this goes without saying, but after quite arguably the biggest purchase of your life, you'll need to ensure it stays protected. Home insurance is a great way to do this. In the past, home insurance has been considered expensive or out-of-budget, but Shyft.tt offers insurance policies that can fit into your lifestyle. All it takes is three minutes to fill out your information, and Shyft compares quotes from multiple insurers, showing you all the options and allowing you to choose the most affordable or the best option for you.
Try it for yourself. Get your FREE home insurance quote now.