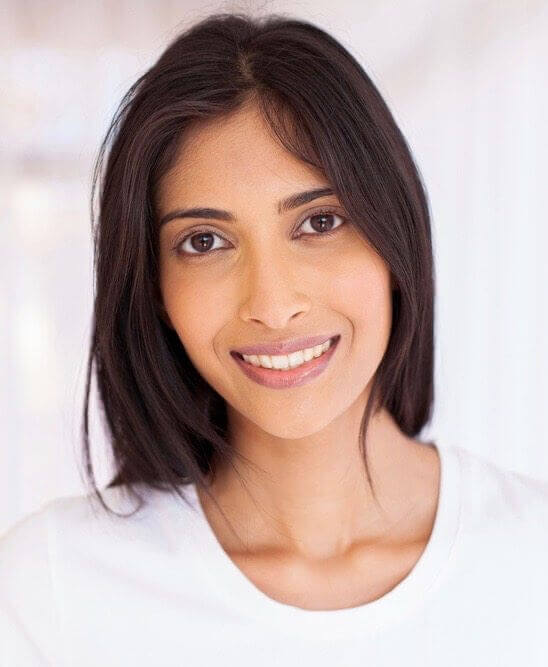 Car insurance market in the Caribbean is flooded with multiple options and selecting the best policy is a big headache. Unlike other products, buying an insurance policy is difficult because of the complexities it involves. The presence of multiple car insurance brokers, companies, and numerous policies make the task all the more complicated.  If you're not careful, you may end up buying a wrong policy.
Car insurance companies in Trinidad offer different types of coverage, and it's important to understand why you should choose a particular policy. Here are the following 4 tips to make your task easier:
Understand terminologies
When you buy a car, TV or any other product, you understand the product and its features before buying the product. Insurance is no exception to this. You need to understand its different terminologies to make an informed decision. Insurance policies use full coverage, collision, deductible, and comprehensive coverage. Understanding these jargons is instrumental in choosing a right car insurance policy.  Understanding these key factors and add-ons becomes all the more important. Spending some time in understanding these terminologies will be beneficial.
For example, liability insurance is about paying for damage and injuries caused in accidents to other people. Some policies may include the hospitalization expenses in the case of bodily injury. Collision insurance policy, on the other hand, pays out if your car crashes into other car or object. Understanding these subtle nuances is important to know before buying an insurance policy.
Compare quotes
The biggest headache with selecting an insurance policy is that they all look similar. However, there are subtle differences in these policies, which can only be found out through close observation. A marketplace website like Shyft makes your task easier. You can compare different policies with Shyft Car Insurance Quotes quickly. Just enter a few information and it gives you a detailed side-by-side quote on a single page. You can compare car insurance quotes from different companies online in a matter of a few clicks. It gives a good starting point to select the right coverage. You can select a few companies based on your requirement.
Consider extra services
There are a few other things that you need to consider. Know the claim settlement ratio, the time required to process claims, and customer reviews. You should not reject a policy just because of the higher premium. Some companies offer extra services such as road-side assistance, 24×7 helpline, and better risk coverage and paying little more for these extra services is often advantageous.
Focus on risk
The cost of an insurance premium largely depends on the risk it covers. Do you want your car to be covered for everything or you can do away with some of these risks? Do you really want to protect against theft? Asking such questions allows you to reduce your coverage amount.  Make a fair evaluation of various risk factors and take decision accordingly. If you don't need to cover particular risk, eliminate them.
To sum it up, selecting a suitable car insurance policy is not an easy task and making a mistake would prove expensive. However, the above tips will make your task of selecting the right car insurance policy easier.